Our Legacy
Our Inspiration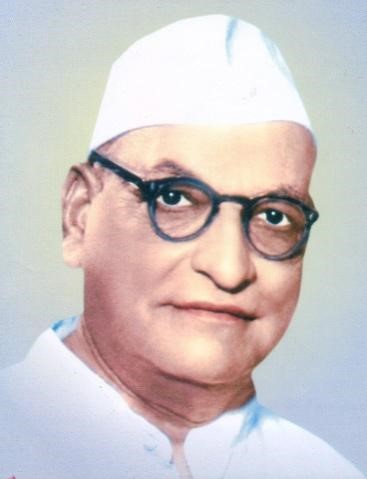 Late Padmashree Deoram Sayaji Wagh
alias
Karmaveer Kakasaheb Wagh
Late Padmashree Karmaveer Kakasaheb Wagh was a visionary leader who understood the importance of Education 50 years back and started Educational Institutes under K.K.Wagh Education Society. He realized the importance of education for upliftment of rural masses. He had a vision of starting professional courses for empowering the rural youth. He has started new institutes, sugar factories through co-operative movement. He was on the forefront for solving workers and farmers and fought for the betterment of the poor and farmers. He thought of projects on a global scale and worked towards perfectness in the design and implementation.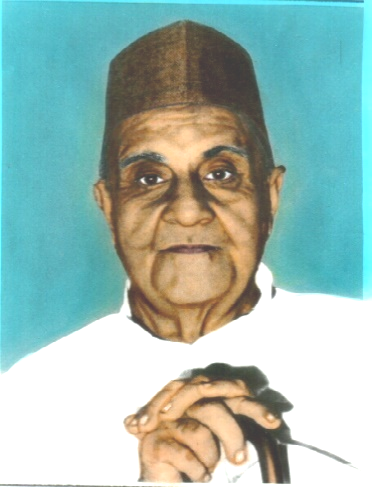 Late Ratansey Haridas Udeshi
alias
Kakusheth Udeshi (Philanthropist)
Late Kakusheth Udesh comes from the philanthropist family. He has donated land for religious places for constructing Dharmashalas and also for Health care facility projects for the poor and needy people. He has always tried to uplift the downtrodden people. He has donated the land of 23 acres for the cause of education without any strings attached. Because of his generous donation, over 25,000 students could avail technical education from the Hirabai Haridas Vidyanagari and are well settled in their life.