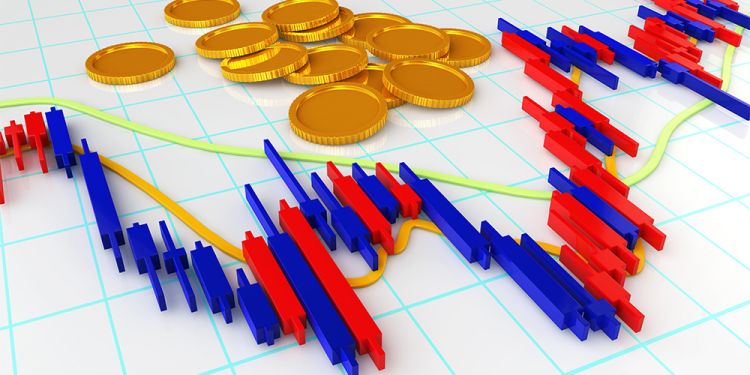 The Department of Economics was established in Academic year 2004-05. Economics subject is taught at special level to the Bachelor of Arts program. The Department of Economics has well qualified, experienced & doctorate faculties continuously engaged in giving directions to the students. Most of the students of this department come from rural areas and are willing to learn the subject in Marathi as well as English medium. Department of Economics provides many opportunities for developing of overall personality of students by participating them in the various cultural and co-curricular activities held throughout the year.
Vision:
To prepare students for acquiring applied knowledge of Economics to enhance their employability and entrepreneurship.
Mission:
The mission of the department of economics is to encourage the study and analysis of Economics, thereby training the students to seek employment in industry, government and other sectors.
* We have organized Two days state level seminar on Loan Waiver for Farmers & Its Impact on Indian Economy on29th and 30th January 2019.
* Department arrange Industrial & Field visit every year.
* Department of Economics organizes various expert lectures
* We take class organise seminar and Group discussion.
* We collect feedback form students, alumni, about syllabus, college, department etc.
* The department of Economics take efforts to help the students to get employability and entrepreneurship